Judging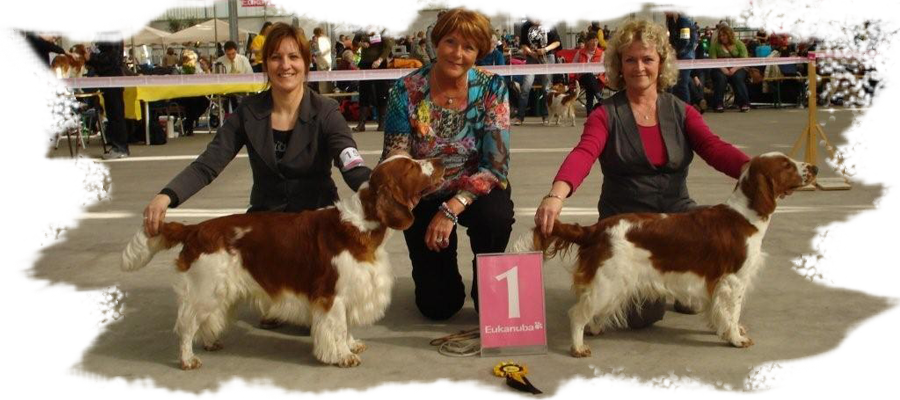 One can say that judging is Tuus' greatest passion.


To be able to look at and to go over the dogs in the ring is an immense 'privilege'.


She became a judge in 1974 for Labrador and Golden Retrievers and is now a judging all the breeds of FCI Group 7 and 8 (All Gundogs) and therefore entitled to judge Best in Show.


Tuus has been judging in many different countries inside and outside Europe.